Our progress
We want you to see what we're doing to reach our goals, so we'll use this website to share an annual plan with our annual budget.
The first annual plan and budget will be available by March 2022.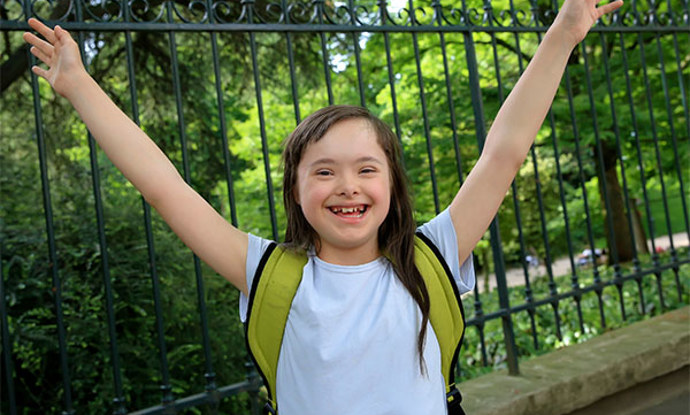 Our annual plan will set out the actions we'll take that year to meet our ambitions, with performance measures so that we can all track our success.
At the end of each year, we'll publish an annual report that clearly shows our progress. We'll share what we can throughout the year too.
The annual report for the first year will be published in Spring 2023.