Home
Our plan for a healthy, prosperous and greener Nottinghamshire
The Nottinghamshire Plan sets out our commitments over the next four years that show how we will play our part in working towards the healthy, prosperous and greener future that all our communities deserve.
Introduction from Councillor Ben Bradley
Our vision and ambitions for Nottinghamshire
We're working towards a healthy, prosperous and greener future for everyone. We've split our vision into nine ambitions, which describe what we want for all our communities.
Our vision and ambitions
The Big Notts Survey
To help us develop our plan, we asked you — our residents, communities, businesses and organisations — to take part in the Big Notts Survey during summer 2021.
Find out more
Context: Nottinghamshire in 2021
When selecting where to focus our activity we looked at the major trends and issues affecting the County now and into the future, including the impact of COVID-19.
Find out more
Improving your Council
We are continuing to transform the council and how things are done so we can deliver services that the people of Nottinghamshire value in a sustainable way.
Find out how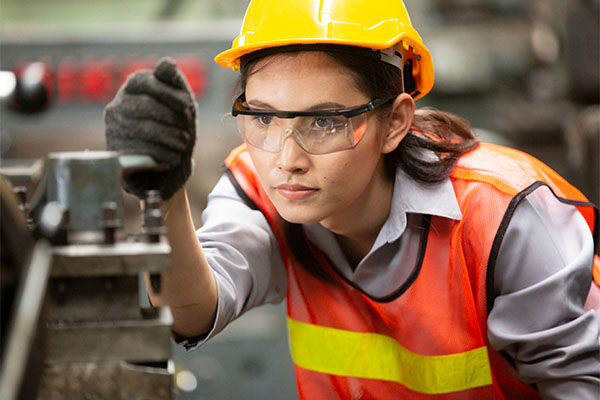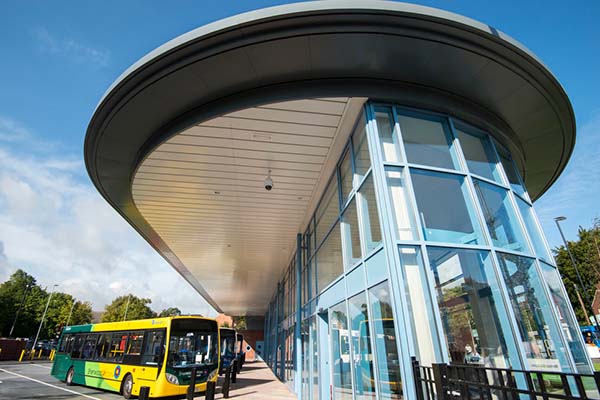 Our progress
We will produce an annual plan alongside our annual budget to show what actions we will take each year to work towards achieving our nine ambitions.
Find out more