Get involved
Help us to create a healthy, prosperous and greener future for everyone.
We're all in this together, and we hope everyone can play a role in the coming years.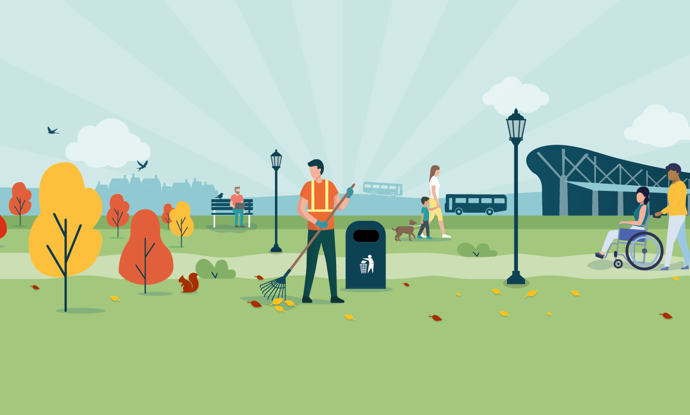 We started this journey towards a stronger future for Nottinghamshire by listening to our residents' concerns and aspirations through the Big Notts Survey. We will keep on exploring new ways to listen through the life of this plan, to help us make the right choices for our communities.
Here's how you can get involved and have your say.
Residents
Tell us what matters to you, share your ideas, and let us know what we could do differently. There are a few ways to do it:
Staff 
Share how we could improve our services, spend money more wisely, and make the best use of your expertise and experience. Our residents are the heart of everything we do — but we couldn't do any of that without you.
Partners
Do you think we could work together better, or is there an idea or insight you could share? We'd like to hear about it. Talk to us about any opportunities, skills, or insights you think could benefit our communities.
Contact us
If you'd like any more information on the Nottinghamshire Plan or require this information in an alternative format please contact us.